Sewer Replacement & Plumbing Repair in Haverton
When you need reliable sewer repair in Havertown and the tri-county area, look no further than Feehan Plumbing & Heating. We are the number one choice when it comes to sewer services performed promptly and professionally. We provide comprehensive sewer services including sewer rodding, sewer cleaning, sewer backup clearing, and other sewer repair services. Tree roots, debris, and other issues can destroy your sewer pipes. Feehan's skilled plumbing professionals have repaired and re-piped all types of plumbing systems in the Delaware County and surrounding areas.
Top Reasons You Need Your Sewer Line Repair
Here are the most common things to watch for that show you may need a new sewer pipe installation:
Sewer Gas Odor: Sewer gas odor coming from your drains is a clear sign that there are issues in the main sewer line.
Slow Drains: Drains may empty slowly because of a blockage in a particular pipe ; chances are there's a blockage in the main sewer line.
Clogs & Backups: Slow drains, a clogs or backups in one fixture indicates an obstruction in that it is likely an issue in the primary sewer line.
Lush Areas on Lawn: Your lawn that's more vibrant and thriving than the rest and could be the culprit area.
Mold & Mildew: May come from a broken sewer line.
Why Choose Feehan Plumbing & Heating?
Expert Plumbing Services From a Name You Can Trust
Five-Star Customer Service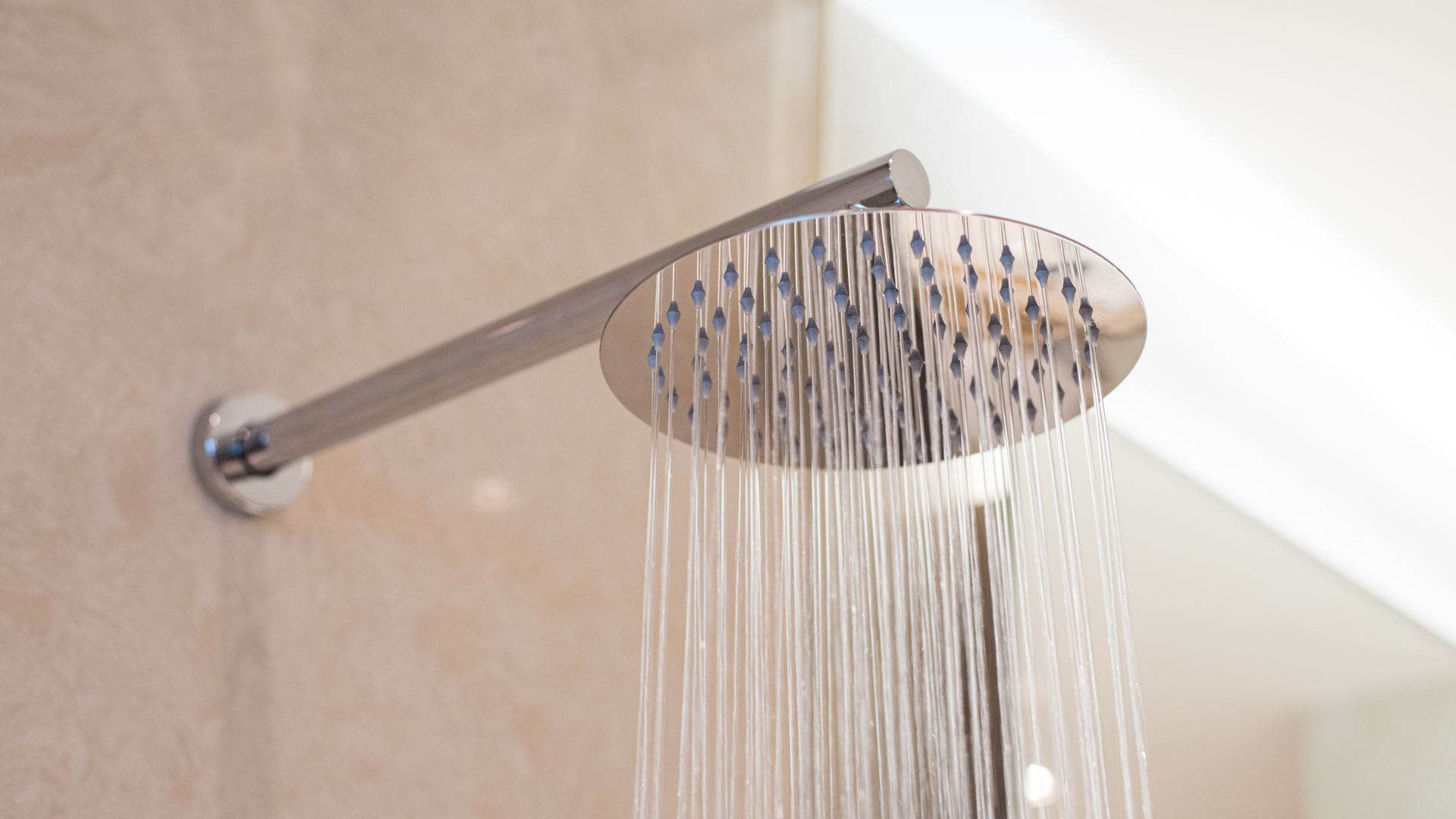 Hear From Our Happy Customers!
Quality Service From Start to Finish
"I have worked with Tom Feehan for years, he is one of the most reliable people that I know. When my pipes burst on Christmas day, he stayed in contact and had the problem repaired by early morning on the 27th. I recommend this business without reservation!"

- Amelia W.

"So thankful to Feehan for coming out to troubleshoot and fix my furnace before the huge winter storm. The technician was very informative and had it repaired before it started snowing. Thank you so much!"

- Tomekhia V.

"Feehan Plumbing & Heating came to our rescue when our hot water heater started leaking all over. The plumbers were exceptional and had us all fixed up in a few hours."

- Michelle M.

"Keith came out for a problem that turned out to be a faulty water meter. He was very patient and didn't charge us to diagnose the problem. Definitely calling Feehan back to do follow-up work. Old-fashioned customer service!"

- J C.

"Always quick and efficient! Highly recommend Feehan Plumbing & Heating."

- Sophia M.

"Tommy Feehan not only understood my need to replace our standard water heat with an on demand system, but when the initial wiring did not prove to be sufficient he also sent his prime electrician to replace it!"

- Sara P.

"I had a plumbing emergency with water shut off to my home. I called for emergency service and Keith came within 15 minutes. He was knowledgeable, prepared, and charged me a one-hour minimum, which was a bargain for my emergency!"

- Evan O.

"Colin was on time and explained things in a way that I could understand as a non-plumber. I definitely recommend Feehan if you're looking for a company that is upfront with you and affordable."

- Emily G.