Plumbing Maintenance in Delaware & Montgomery Counties
At Feehan Plumbing & Heating & Maintenance, we understand that plumbing is the lifeblood of any building. From homes and offices to industrial facilities, a well-maintained plumbing system is essential for comfort, convenience, and safety. Plumbing maintenance is not just about fixing leaks and drain cleaning; it's about ensuring the longevity and efficiency of your entire plumbing system. If neglected, it can lead to costly plumbing repairs and disruptions, which is why regular maintenance is crucial. Our team of skilled professionals is committed to providing you with top-tier plumbing care, whether you're a homeowner, property manager, or business owner.
Contact us today at (610) 795-9327 and schedule your annual plumbing maintenance to keep your home in tip-top shape. Trust Feehan Plumbing & Heating; your pipes will thank you!
How Often Does Plumbing Require Maintenance?
The frequency of plumbing maintenance largely depends on various factors, such as the age of your plumbing system, the quality of materials used, and the level of usage. However, as a general rule of thumb, it is recommended to have your plumbing system inspected and maintained at least once a year. Regular plumbing maintenance can help detect any potential issues early on, allowing for timely repairs and avoiding major disruptions to your daily routine.
In Delaware, Montgomery, and Chester counties, where Feehan Plumbing & Heating provides our premier plumbing services, it is crucial to pay attention to the specific needs of your plumbing system due to the effects of the local climate and water quality. The harsh winters and fluctuating temperatures in this region can put additional strain on your pipes, increasing the likelihood of frozen or burst pipes. With our expertise in the area, we can address these unique challenges and provide tailored maintenance solutions to keep your plumbing running smoothly year-round.
By investing in regular plumbing maintenance, you not only extend the lifespan of your plumbing system but also save money in the long run. Preventative maintenance can help you avoid emergency repairs and minimize water waste, leading to lower utility bills.
Five-Star Customer Service
What Is Preventative Plumbing Maintenance?
When it comes to your home, plumbing issues can be a real headache. From leaky faucets to burst pipes, these problems can disrupt your daily routine and even cause serious damage to your property. That's where Feehan Plumbing & Heating's preventive plumbing maintenance comes in. By taking proactive steps to keep your plumbing system in top shape, you can avoid costly repairs and ensure a stress-free home or business environment.
What exactly is preventive plumbing maintenance? It's a comprehensive approach to plumbing care that involves regular inspections, maintenance, and repairs to prevent potential issues from arising. Think of it as giving your plumbing system a check-up to catch any problems before they escalate into major headaches.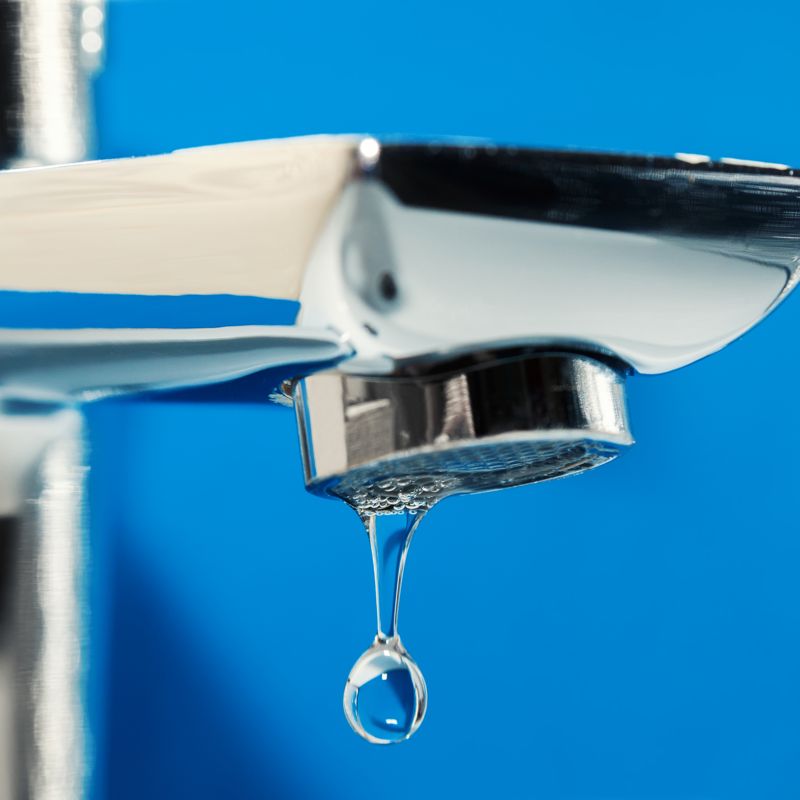 Stress-Free Plumbing Maintenance
For residents of Broomall or Delaware, Montgomery, and Chester counties, preventive plumbing maintenance is essential to maintaining a stress-free property. Our professional and experienced plumbers provide high-quality services that are tailored to your specific needs. Don't wait for a plumbing disaster to strike – take control of your plumbing system and enjoy the peace of mind that comes with preventive maintenance.
Contact Feehan Plumbing & Heating today to schedule your next plumbing check-up.
"I have worked with Tom Feehan for years, he is one of the most reliable people that I know. When my pipes burst on Christmas day, he stayed in contact and had the problem repaired by early morning on the 27th. I recommend this business without reservation!"

- Amelia W.

"So thankful to Feehan for coming out to troubleshoot and fix my furnace before the huge winter storm. The technician was very informative and had it repaired before it started snowing. Thank you so much!"

- Tomekhia V.

"Feehan Plumbing & Heating came to our rescue when our hot water heater started leaking all over. The plumbers were exceptional and had us all fixed up in a few hours."

- Michelle M.

"Keith came out for a problem that turned out to be a faulty water meter. He was very patient and didn't charge us to diagnose the problem. Definitely calling Feehan back to do follow-up work. Old-fashioned customer service!"

- J C.

"Always quick and efficient! Highly recommend Feehan Plumbing & Heating."

- Sophia M.

"Tommy Feehan not only understood my need to replace our standard water heat with an on demand system, but when the initial wiring did not prove to be sufficient he also sent his prime electrician to replace it!"

- Sara P.

"I had a plumbing emergency with water shut off to my home. I called for emergency service and Keith came within 15 minutes. He was knowledgeable, prepared, and charged me a one-hour minimum, which was a bargain for my emergency!"

- Evan O.

"Colin was on time and explained things in a way that I could understand as a non-plumber. I definitely recommend Feehan if you're looking for a company that is upfront with you and affordable."

- Emily G.