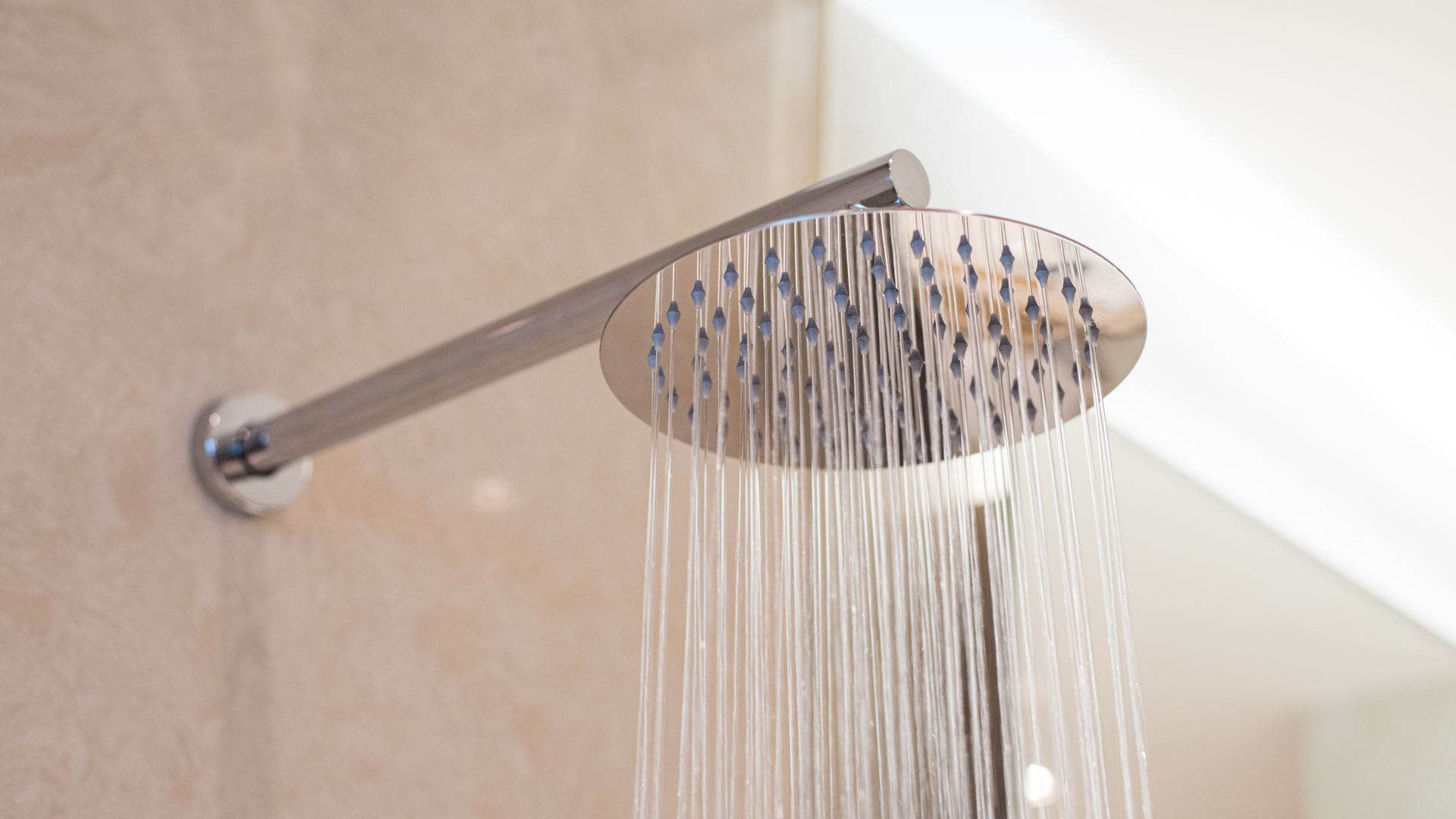 Sewer Services
Feehan for Plumbing!
Sewer Services in Delaware & Montgomery Counties
At Feehan Plumbing & Heating, we pride ourselves on providing professional and reliable sewer and plumbing services. We understand the importance of a properly functioning sewer system, and our team works hard to make sure every job is completed to the highest standards. When it comes to highly trained and skilled sewer services in Broomall, PA, or anywhere in Delaware, Chester, and Montgomery counties, look no further than Feehan Plumbing & Heating.
Contact Feehan Plumbing & Heating today for sewer repair and replacement services in Delaware County.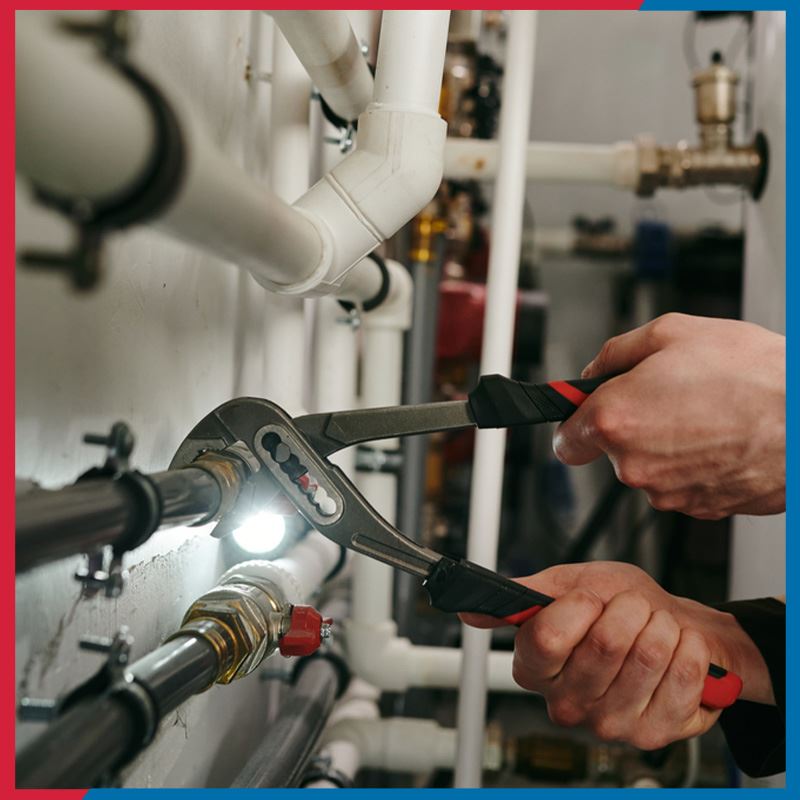 Leave Plumbing Problems Behind!
You can schedule your service in just a few clicks.
Our Sewer Solutions
Sewer Repair and Replacement: Our team of experts provides top-notch solutions for all your sewer repair and replacement needs. Whether you're dealing with a minor leak or a major issue, we have the skills and experience to get the job done right.
Trenchless Pipe Bursting: This innovative technique allows us to replace damaged or old pipes without the need for extensive digging. We use state-of-the-art equipment to burst the existing pipe and install a new one in its place, minimizing disruption to your property and saving you time and money.
Video Camera Pipe Inspection: We utilize this method to ensure that we accurately diagnose sewer line problems. Using advanced camera technology, our team can identify the exact location and cause of any blockage or damage within your sewer system. This allows us to provide targeted solutions and avoid unnecessary repairs.
Don't let sewer issues disrupt your daily life. Let us take care of your sewer system so you can focus on what matters most.
Preventative Guidance
Our expertise extends beyond just fixing the immediate issue. We also offer preventive maintenance services to help you avoid future sewer problems. By regularly inspecting and maintaining your sewer system, we can identify potential issues before they become major headaches. This proactive approach not only saves you time and money but also gives you peace of mind.
When it comes to sewer issues, hiring Feehan Plumbing & Heating is a wise decision. With our professional expertise, timely service, customized solutions, and preventive maintenance options, we are committed to earning your highest level of satisfaction.
Don't let sewer problems stress you out – let us handle it for you! Call Feehan Plumbing & Heating at (610) 795-9327 to receive a free estimate.
Five-Star Customer Service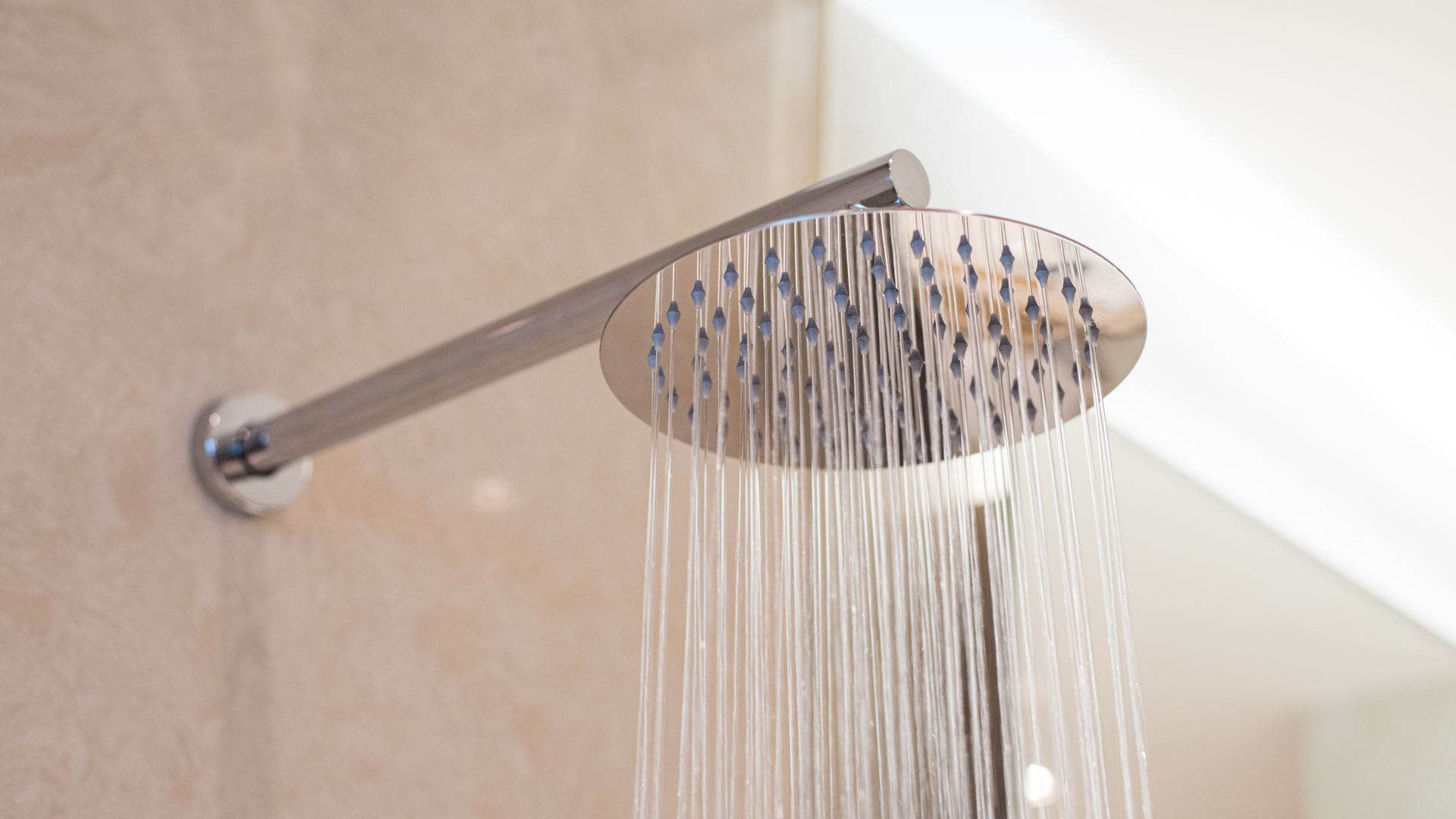 Hear From Our Happy Customers!
Quality Service From Start to Finish
"I have worked with Tom Feehan for years, he is one of the most reliable people that I know. When my pipes burst on Christmas day, he stayed in contact and had the problem repaired by early morning on the 27th. I recommend this business without reservation!"

- Amelia W.

"So thankful to Feehan for coming out to troubleshoot and fix my furnace before the huge winter storm. The technician was very informative and had it repaired before it started snowing. Thank you so much!"

- Tomekhia V.

"Feehan Plumbing & Heating came to our rescue when our hot water heater started leaking all over. The plumbers were exceptional and had us all fixed up in a few hours."

- Michelle M.

"Keith came out for a problem that turned out to be a faulty water meter. He was very patient and didn't charge us to diagnose the problem. Definitely calling Feehan back to do follow-up work. Old-fashioned customer service!"

- J C.

"Always quick and efficient! Highly recommend Feehan Plumbing & Heating."

- Sophia M.

"Tommy Feehan not only understood my need to replace our standard water heat with an on demand system, but when the initial wiring did not prove to be sufficient he also sent his prime electrician to replace it!"

- Sara P.

"I had a plumbing emergency with water shut off to my home. I called for emergency service and Keith came within 15 minutes. He was knowledgeable, prepared, and charged me a one-hour minimum, which was a bargain for my emergency!"

- Evan O.

"Colin was on time and explained things in a way that I could understand as a non-plumber. I definitely recommend Feehan if you're looking for a company that is upfront with you and affordable."

- Emily G.
Benefits of Hiring Feehan Plumbing & Heating for Your Sewer Issues
Are you dealing with sewer issues? Feehan Plumbing & Heating can help. Here are a few reasons our community comes to us for their sewer service needs.
Professionalism
This is the core of our services. Our team of experts is highly trained and experienced in handling all types of sewer issues. Whether it's a minor clog or a major sewer line repair, we have the knowledge and skills to tackle any problem with precision and efficiency.
Timely Service