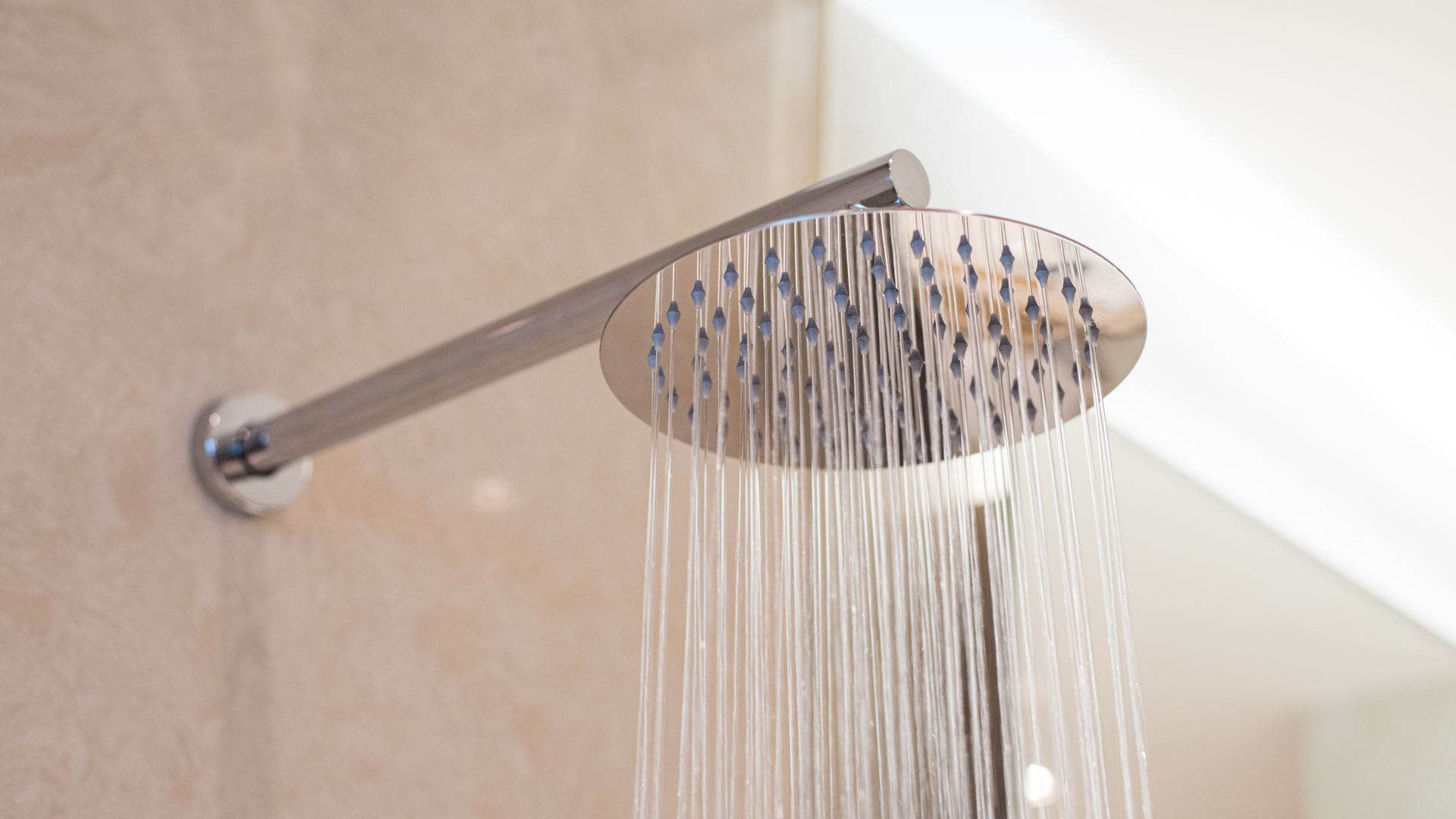 Fixture Services
Feehan for Plumbing!
Fixture Services in Delaware & Montgomery Counties
When it comes to plumbing issues, you deserve nothing but the best. Whether it's a leaky faucet, a clogged toilet, or a malfunctioning garbage disposal, finding a reliable plumbing service is crucial. At Feehan Plumbing & Heating, we specialize in providing expert solutions for the installation, repair, and maintenance of a variety of fixtures. With our skilled technicians and dedication to quality, we aim to enhance the functionality and efficiency of your space, one fixture at a time. Our team of experts is here to provide high-quality, professional services for all your plumbing needs in Delaware County, Montgomery County, Chester County, and Broomall, PA.
Get in touch with Feehan Plumbing & Heating at (610) 795-9327 to discuss your fixtures project or to get a free estimate!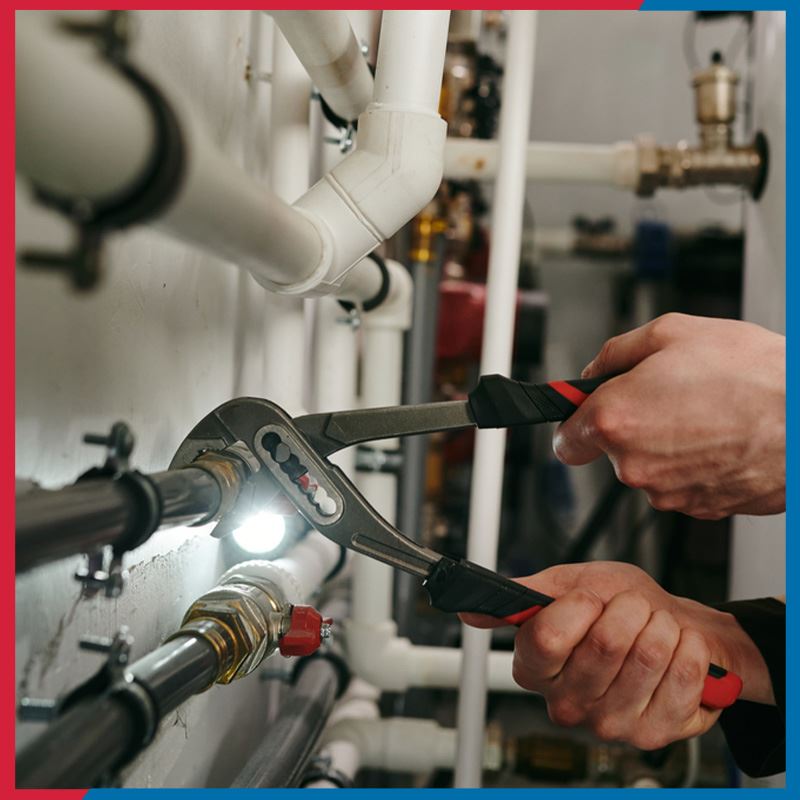 Leave Plumbing Problems Behind!
You can schedule your service in just a few clicks.
Fixture Installations & Repairs
Fixtures play a pivotal role in defining the character and functionality of any environment. Our comprehensive fixtures services are designed to meet your unique needs and transform your vision into reality. We take immense pride in our commitment to excellence, and that commitment extends to every fixture we provide and every service we offer.
Fixing Faucets in Delaware County & Beyond
A dripping faucet not only wastes water but also drives you crazy with its incessant noise. Our skilled technicians have the expertise to handle all types of faucet repairs. From replacing worn-out cartridges and seals to fixing leaks and drips, we'll restore your faucets to their former glory. With our prompt service and attention to detail, you can bid farewell to the never-ending dripping and enjoy a peaceful night's sleep.
Why Choose Feehan Plumbing & Heating?
At Feehan Plumbing & Heating, we pride ourselves on delivering top-quality fixture services in Delaware County, Broomall, and the surrounding areas. With years of experience and a commitment to customer satisfaction, we go above and beyond to exceed your expectations. Our team of licensed plumbers is equipped with the latest tools and techniques to handle any plumbing challenge that comes our way. Don't let plumbing problems disrupt your daily life. Let us be your go-to plumbing experts.
Contact Feehan Plumbing & Heating today for reliable, efficient, and professional fixture plumbing for your peace of mind.
Five-Star Customer Service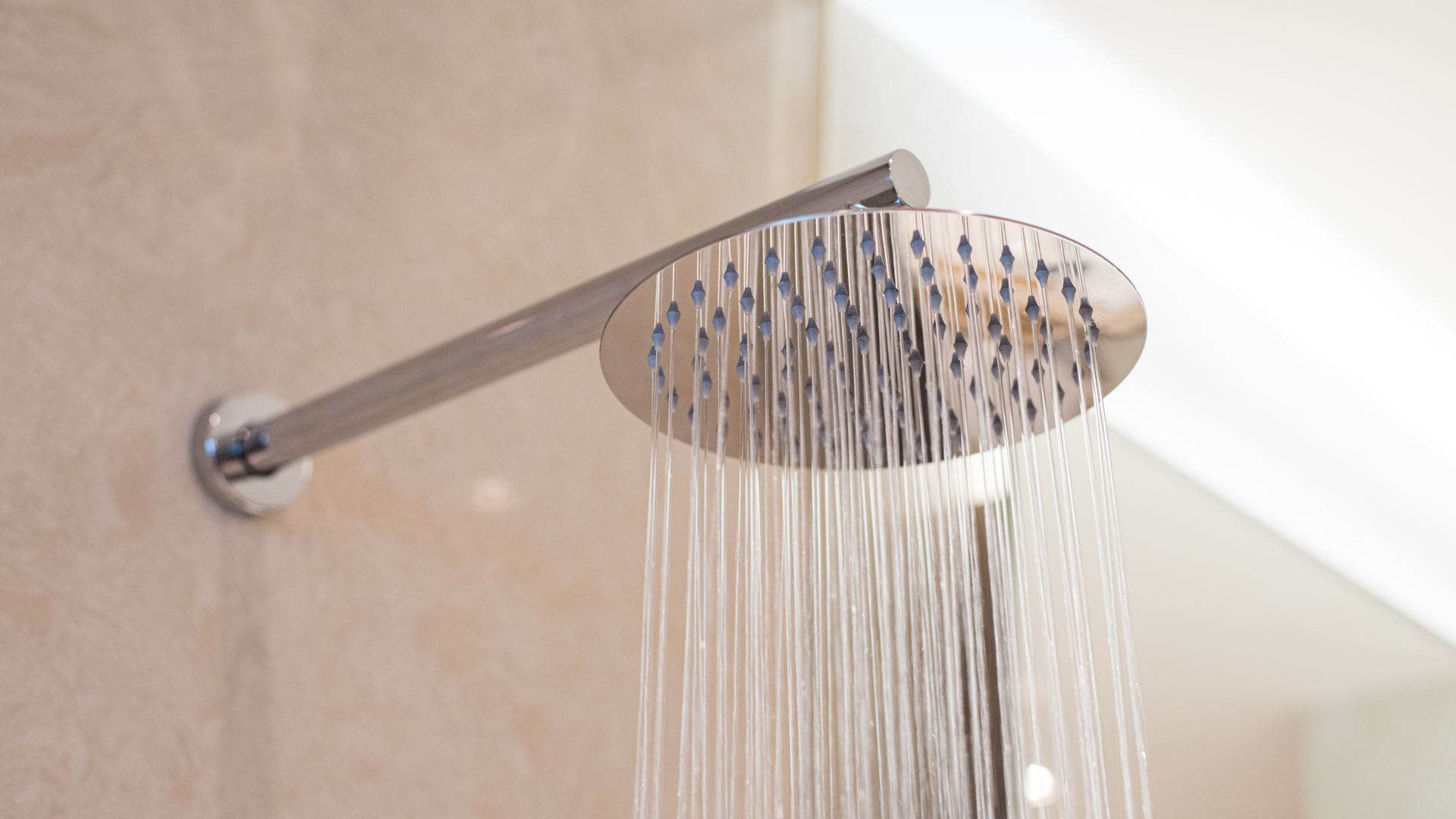 Hear From Our Happy Customers!
Quality Service From Start to Finish
"I have worked with Tom Feehan for years, he is one of the most reliable people that I know. When my pipes burst on Christmas day, he stayed in contact and had the problem repaired by early morning on the 27th. I recommend this business without reservation!"

- Amelia W.

"So thankful to Feehan for coming out to troubleshoot and fix my furnace before the huge winter storm. The technician was very informative and had it repaired before it started snowing. Thank you so much!"

- Tomekhia V.

"Feehan Plumbing & Heating came to our rescue when our hot water heater started leaking all over. The plumbers were exceptional and had us all fixed up in a few hours."

- Michelle M.

"Keith came out for a problem that turned out to be a faulty water meter. He was very patient and didn't charge us to diagnose the problem. Definitely calling Feehan back to do follow-up work. Old-fashioned customer service!"

- J C.

"Always quick and efficient! Highly recommend Feehan Plumbing & Heating."

- Sophia M.

"Tommy Feehan not only understood my need to replace our standard water heat with an on demand system, but when the initial wiring did not prove to be sufficient he also sent his prime electrician to replace it!"

- Sara P.

"I had a plumbing emergency with water shut off to my home. I called for emergency service and Keith came within 15 minutes. He was knowledgeable, prepared, and charged me a one-hour minimum, which was a bargain for my emergency!"

- Evan O.

"Colin was on time and explained things in a way that I could understand as a non-plumber. I definitely recommend Feehan if you're looking for a company that is upfront with you and affordable."

- Emily G.
Toilet Troubles? We Have You Covered!
Dealing with a troublesome toilet can be a real pain. From constant running to stubborn clogs, these issues can disrupt your daily routine. Our experienced plumbers specialize in diagnosing and repairing toilet problems efficiently and effectively. Whether it's a faulty flush valve, a worn-out flapper, or a hidden blockage, we'll have your toilet up and running smoothly in no time.