New Construction Plumbing in Delaware County
Expert New Construction Plumbing in Montgomery & Chester Counties
If you are thinking of building a new home or structure for your business in Delaware County, Montgomery County, or Chester County, make sure you partner with dependable plumber. Feehan Plumbing & Heating has been in business since 1977. We have helped provide top-quality new construction plumbing services and making sure your plumbing is working the way it should when you move in and years after that.
No matter what size project you are undertaking, we will outfit your home with high quality equipment to fill all of the plumbing it needs. We will ensure you plumbing system is working right and will continue to do so for years in the future.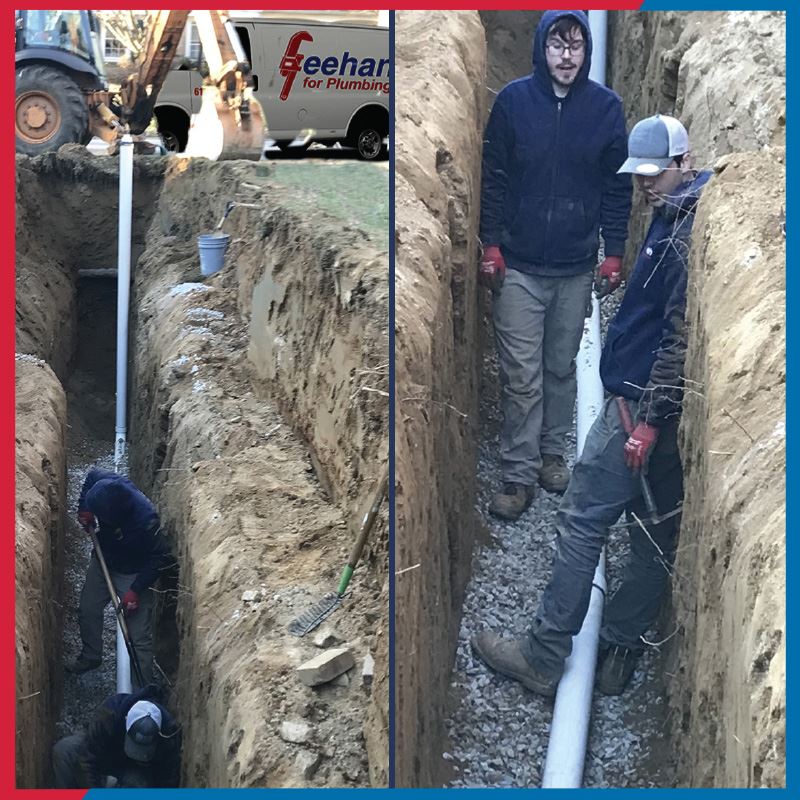 Leave Plumbing Problems Behind!
You can schedule your service in just a few clicks.
Our New Construction Plumbing Services
40 Years of New Construction Plumbing
Since 1977, we have played a large role in helping to build some of the finest homes and business in the Montgomery County, Delaware County, and Chester County areas. Our goal is always 100% satisfaction from the very first day of the project to several years later.
Surely you don't want to take any chances when it comes to the health of your family, which is why it's vital you hire a professional to handle your new construction plumbing needs. We have the experience and the knowledge needed to ensure that your plumbing system will provide safe water for you and your family. In addition, we can guarantee a trouble-free finished project that you will be happy about.
Five-Star Customer Service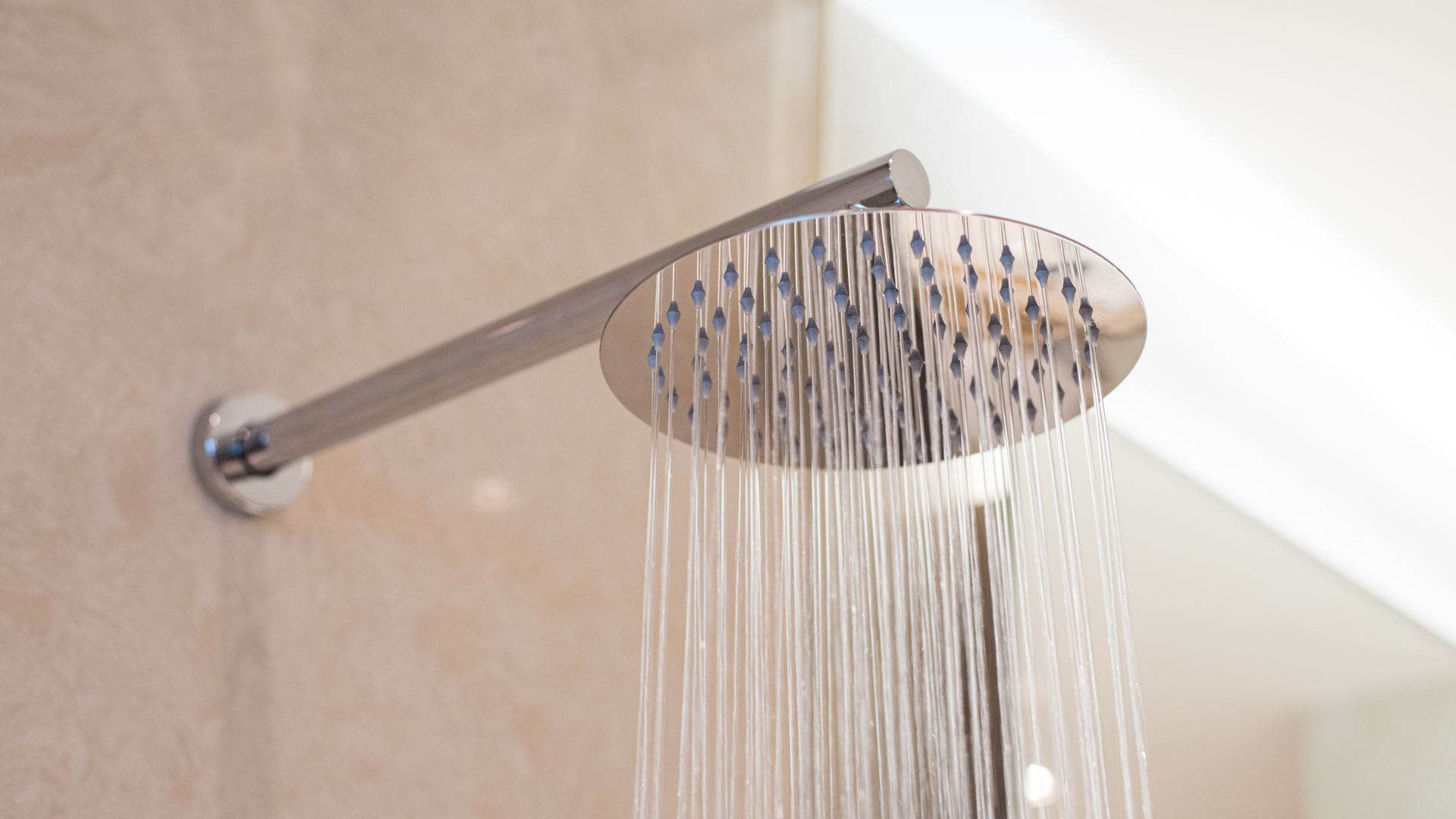 Hear From Our Happy Customers!
Quality Service From Start to Finish
"I have worked with Tom Feehan for years, he is one of the most reliable people that I know. When my pipes burst on Christmas day, he stayed in contact and had the problem repaired by early morning on the 27th. I recommend this business without reservation!"

- Amelia W.

"So thankful to Feehan for coming out to troubleshoot and fix my furnace before the huge winter storm. The technician was very informative and had it repaired before it started snowing. Thank you so much!"

- Tomekhia V.

"Feehan Plumbing & Heating came to our rescue when our hot water heater started leaking all over. The plumbers were exceptional and had us all fixed up in a few hours."

- Michelle M.

"Keith came out for a problem that turned out to be a faulty water meter. He was very patient and didn't charge us to diagnose the problem. Definitely calling Feehan back to do follow-up work. Old-fashioned customer service!"

- J C.

"Always quick and efficient! Highly recommend Feehan Plumbing & Heating."

- Sophia M.

"Tommy Feehan not only understood my need to replace our standard water heat with an on demand system, but when the initial wiring did not prove to be sufficient he also sent his prime electrician to replace it!"

- Sara P.

"I had a plumbing emergency with water shut off to my home. I called for emergency service and Keith came within 15 minutes. He was knowledgeable, prepared, and charged me a one-hour minimum, which was a bargain for my emergency!"

- Evan O.

"Colin was on time and explained things in a way that I could understand as a non-plumber. I definitely recommend Feehan if you're looking for a company that is upfront with you and affordable."

- Emily G.